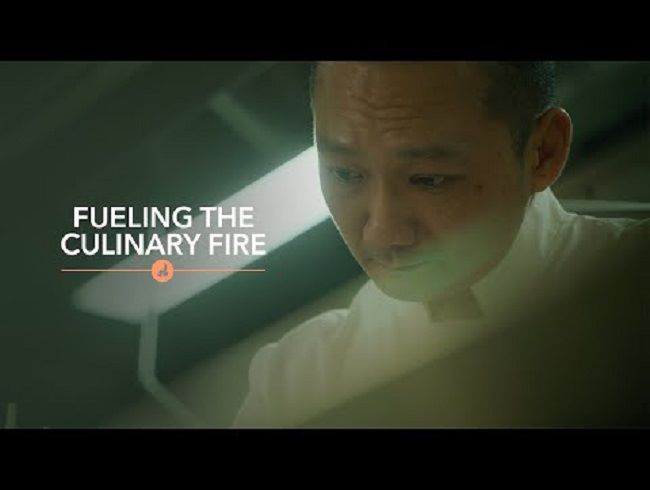 Fueling The Culinary Fire
The veteran chef at The St. Regis Hong Kong says the flavours of traditional Cantonese cuisine are slowly fading and is determined to breathe new life into the fare through the artful presentation of dishes, and tea pairings with dim sum.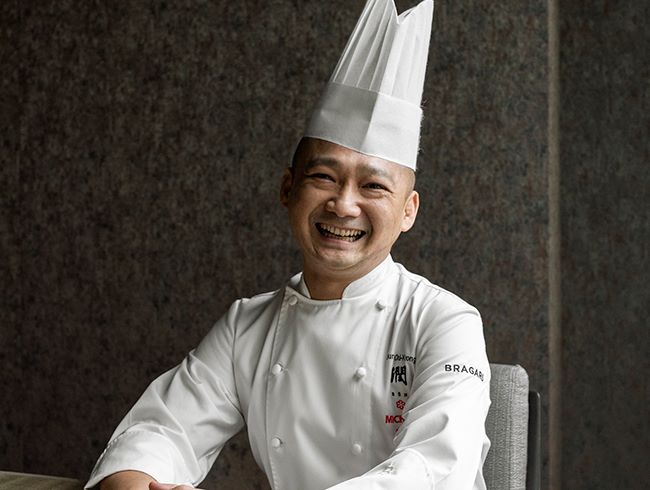 Review: Is the St Regis' Chinese Restaurant A Home Run For Refined Cantonese Cuisine?
Rùn is operated by a team led by chef Hung Chi-Kwong, formerly at Cuisine Cuisine at The Mira and Man Wah. The menu offerings are mostly Cantonese, with a few modern twists in execution and presentation.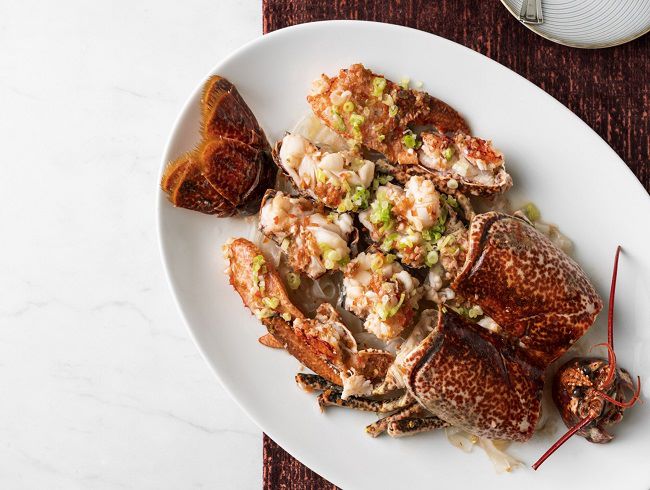 Elevated Chinese cuisine and top-shelf wines at The St. Regis Hong Kong - SCMP
Rùn is the Chinese restaurant at the prestigious St. Regis Hong Kong, and is one of the finest examples of Cantonese fine dining in town. Elegant marble panels are tastefully interspersed throughout the dining space, and the ambient lighting and clean lines add to the serenity of the atmosphere.